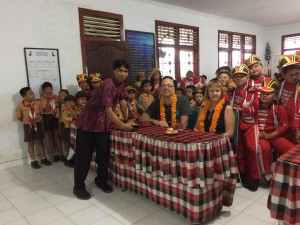 Andrew and Carmel Rowe visited Baturiti SD1 in August 2017. The entertainment and hospitality was outstanding. Alinjarra PS have raised money over the years to help students at Baturiti have greater educational opportunities.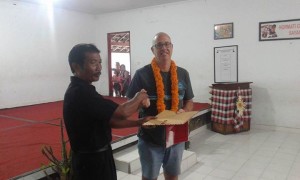 This year, money raised has been used to buy new tables and chairs.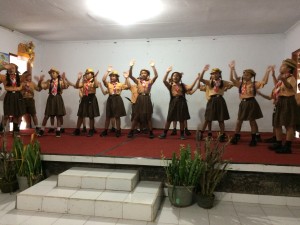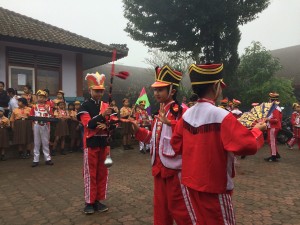 2017 project update.
Chairs from money raised have begun to arrive.